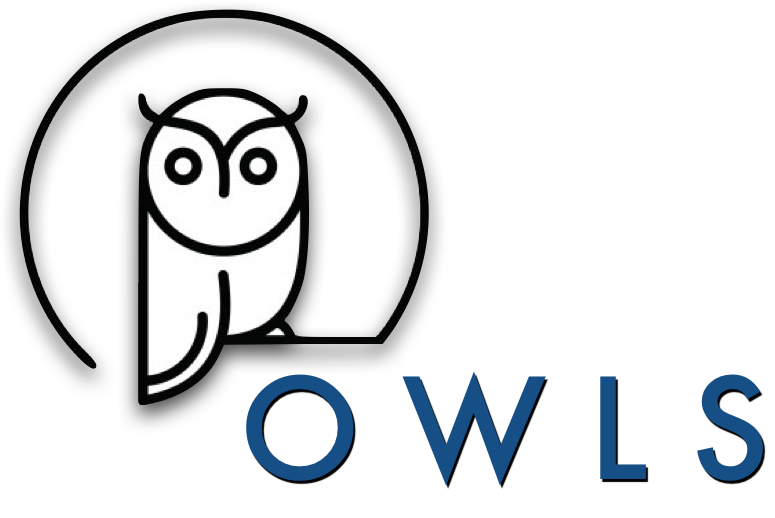 Contact:
Sandra Mendez
847-873-6436
Today's demographic experts say that 55 is the new 40 – and maybe even the new 35. And we agree! It's also well known that staying mentally and physically active, socializing with others regularly, and having a sense of purpose contribute to a more energized, optimistic and youthful persona. Translation: a longer, happier, healthier life! That's why the OWLS Ministry exists, specially created for youthful spirits aged 55 and over. Whatever your status (married, single, widowed, divorced or "it's complicated"), whether you're a night owl, a snowy owl or even a screech owl, you'll find kindred spirits: people looking to share friendship, common interests, social activities, information sessions, inspirational talks, fellowship, and outreach to others. All activities are self-funded and gatherings will be at Holy Family Parish, held virtually, or at other outside venues. Guaranteed to be a real "hoot" for all involved. "The Owl is the wisest of all birds because the more it sees, the less it talks" – old African proverb
---
Volunteer Opportunities
Volunteers are needed to assist in creating events and activities for seniors.
---
Events: