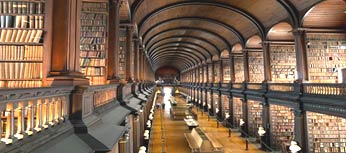 Jesus, the Teacher bids you come
And be at peace in the mystery of divine love,
in the quiet places where wisdom waits.
Rest in this place of thinking and feeling,
Reflect on the STORY that tells us who we are; whose we are. Pray to understand.
Trust that God is with you!
Let the potter continue the work of forming you, preparing you, stretching you to be
a keeper of memory,
a teller of stories,
a faithful companion on the journey.
Soon our young seekers will be here.
Wait for them on the edge of MYSTERY, a welcoming presence ready to share the joy found in believing, holding for them a place in sacred space, where they too will experience the delight of entering more fully the Kingdom of God
---
---
[facetwp facet="catechist_info"]
[facetwp template="catechist_links"]