We are looking for a Youth Minister to build young disciples for Christ by developing and implementing a comprehensive approach to youth ministry.
Love youth where they are
Encourage youth in developing their relationship to God
Provide Jr. High and High School teens with opportunities for spiritual growth
Challenge teens to respond to God's call to serve in their communities and world
This is a full-time position providing health, insurance and retirement benefits. Weekend and weeknight hours are required.
Qualifications sought
Must be a practicing Catholic
A Bachelor's Degree
A degree in Theology or Youth Ministry or related field is desirable. Certificate in Youth Ministry from a 4-year Catholic College/University is a plus.
A minimum of two years' experience in parish ministry
An ability to work collaboratively
If interested contact Dr. Peg Hanrahan at phanrahan@holyfamilyparish.org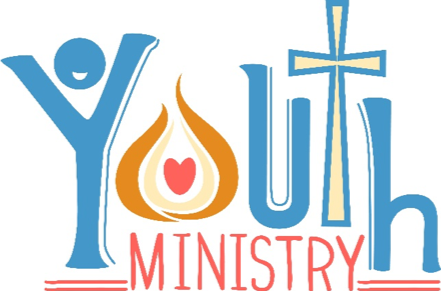 Help Wanted Part Time Light Maintenance & Building Monitoring
Come join our maintenance team!
16-20 Hours Per Week
Tuesday, Wednesday, Saturday & Sunday
Afternoons and Early Evenings
Competitive Compensation
Looking for a reliable, independent individual to be responsible for:
•First line maintenance support, e.g.
•Lighting/temperature adjustments
•Room set-up/take down
•Cleaning
•Monitoring building activity and securing at the of the day


If interested contact Bob Clough at
bclough@holyfamilyparish.org