This year's Adventure in Grace invites us to experience an Ignatian Spiritual Fitness Program we are calling BE MORE. St. Ignatius of Loyola invites us to discover God in everything by actively participating in the Spiritual Exercises that he wrote during his powerful conversion in the 16th century, and are still very pertinent today. Just as our bodies need physical exercise to be fit, our spirits need spiritual exercise to mature, flourish, and BE MORE.
Welcome to Holy Family
We are a vibrant Catholic community dedicated to empowering all to experience New Life in Christ through sacramental living, transformative worship, lifelong spiritual growth and community in service to others.
Check out what's going on at Holy Family!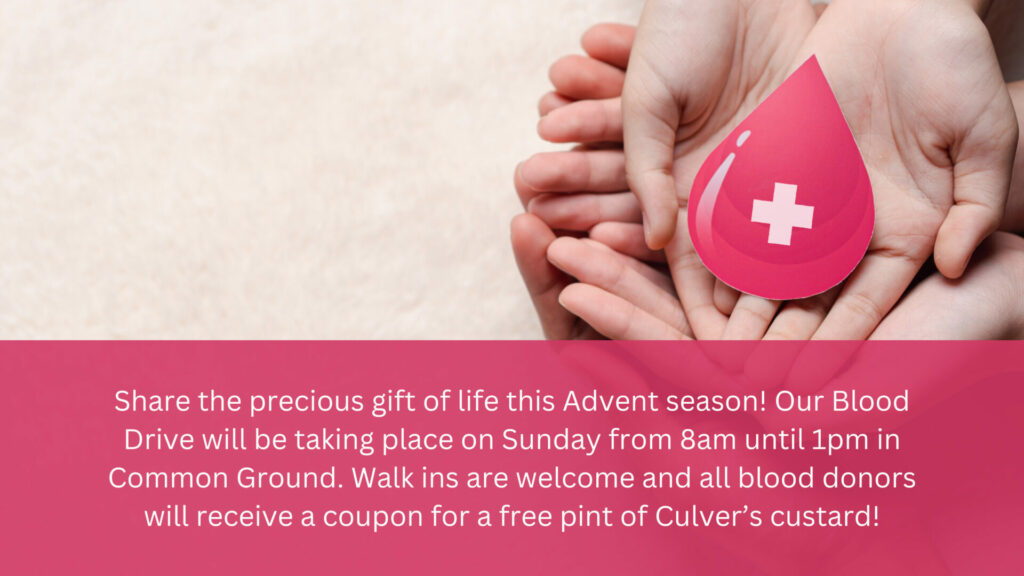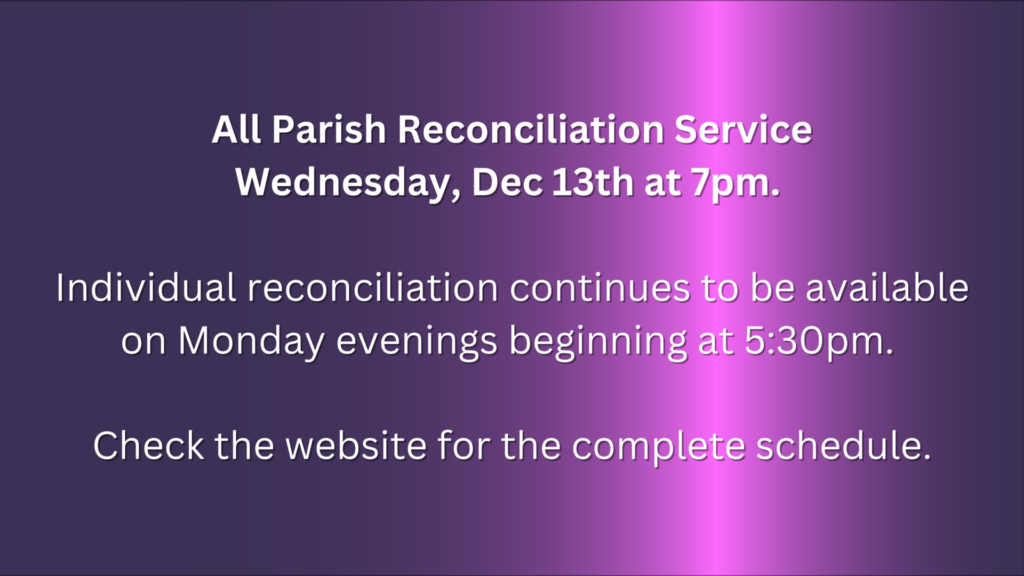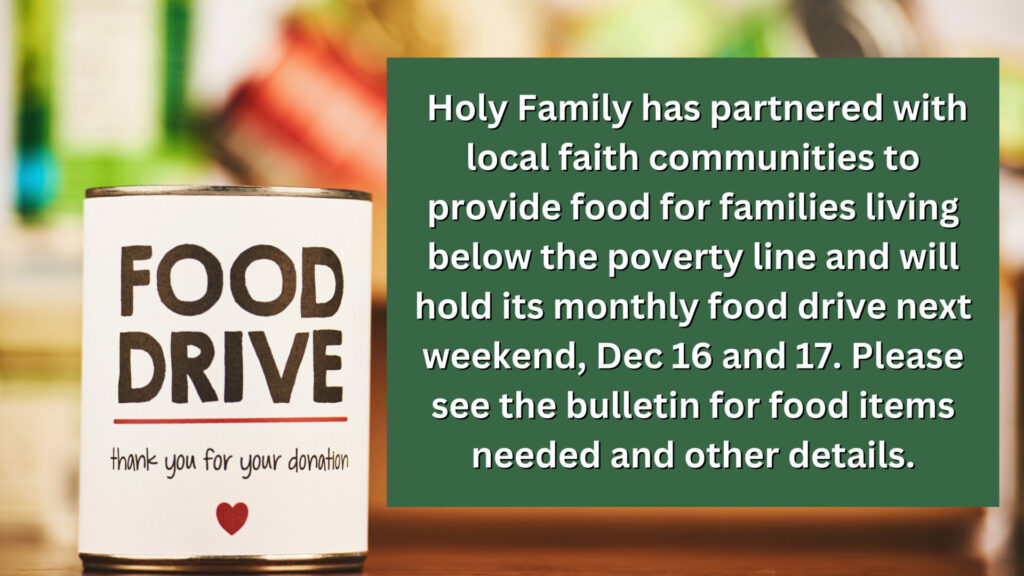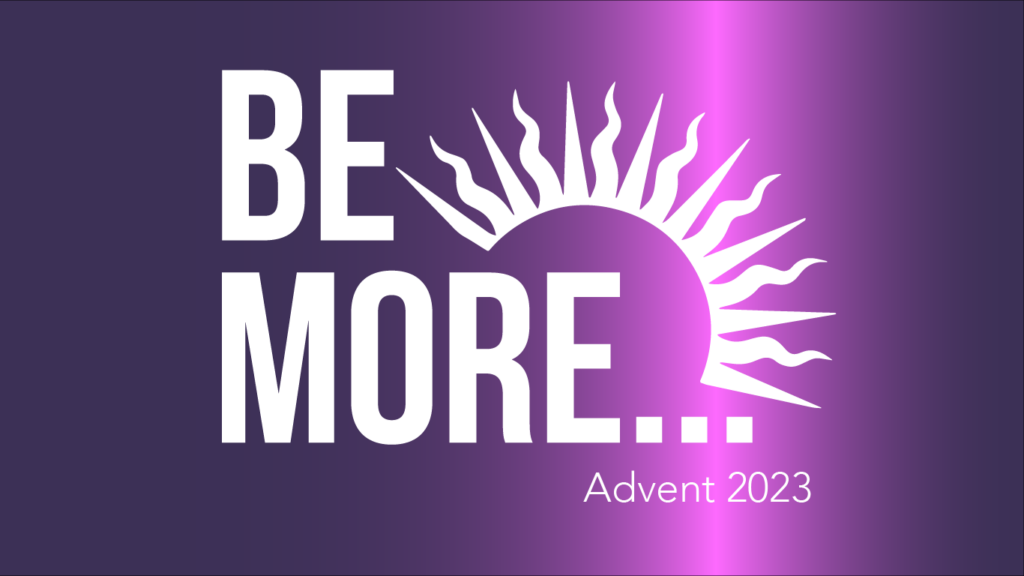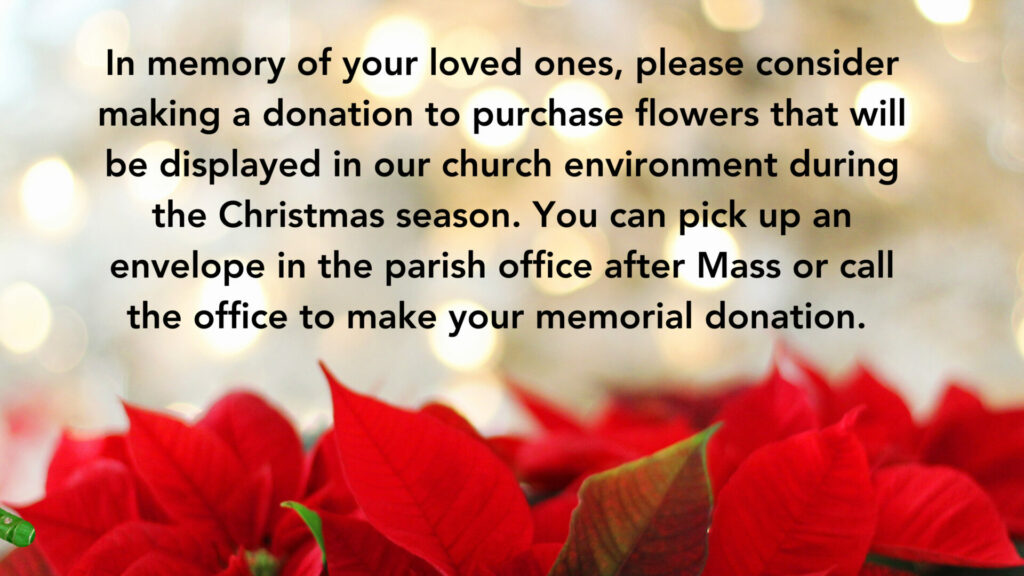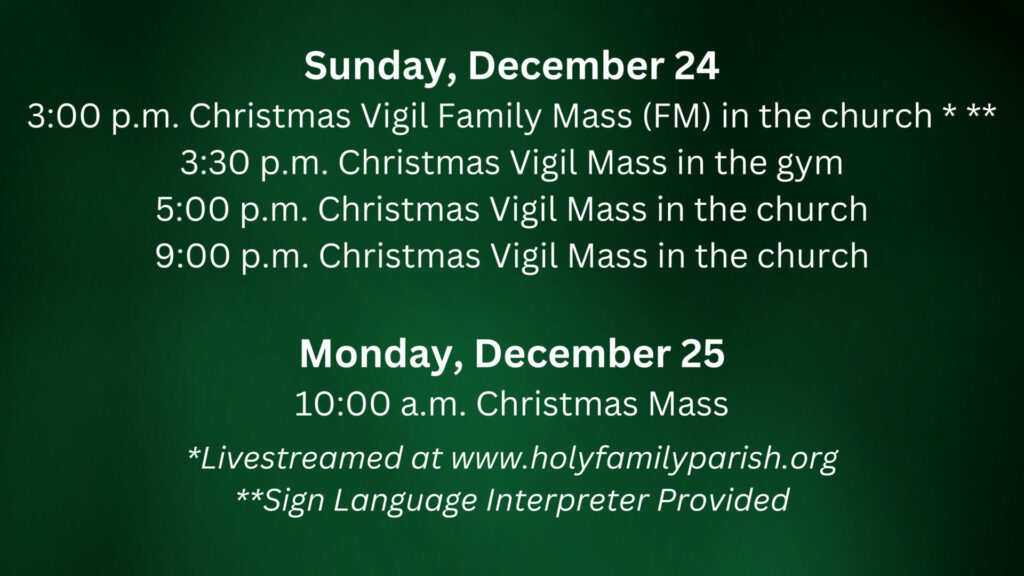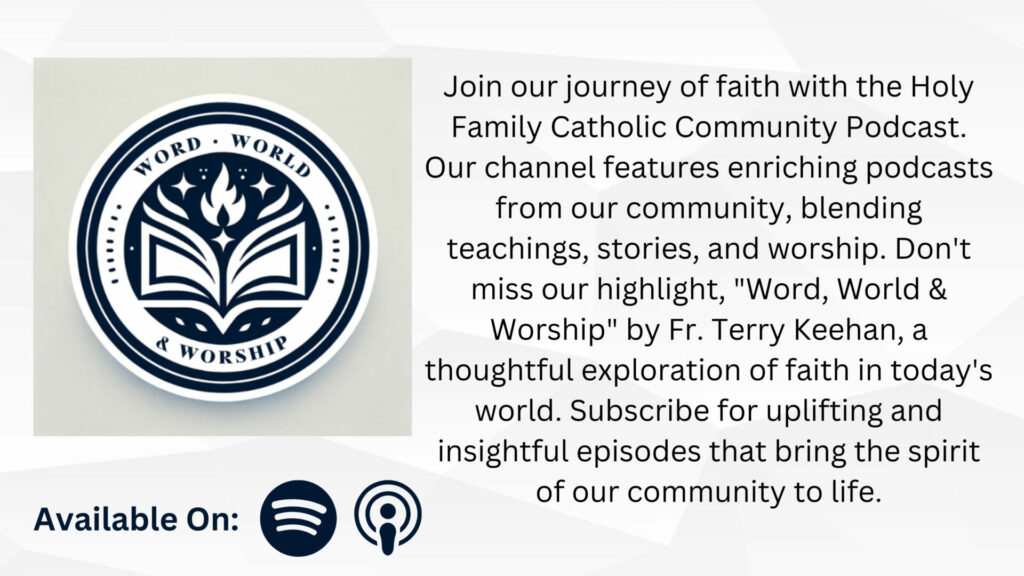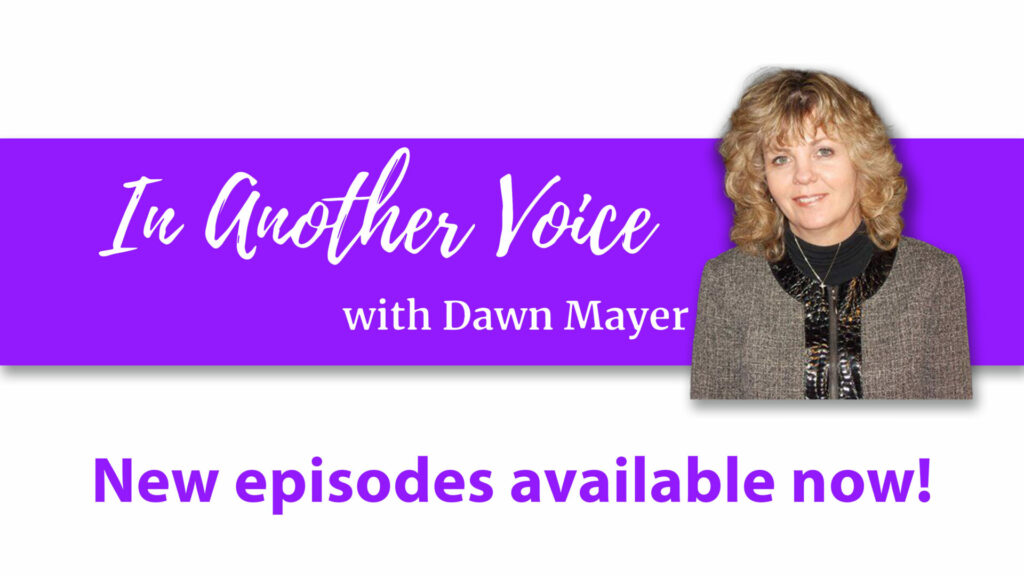 "In Another Voice" features short video messages from Dawn Mayer, Chief Mission Integration and Pastoral Care Officer at Franciscan Ministries. She will be focusing on current topics and exploring how faith and scripture can add a different perspective to many of life's challenges.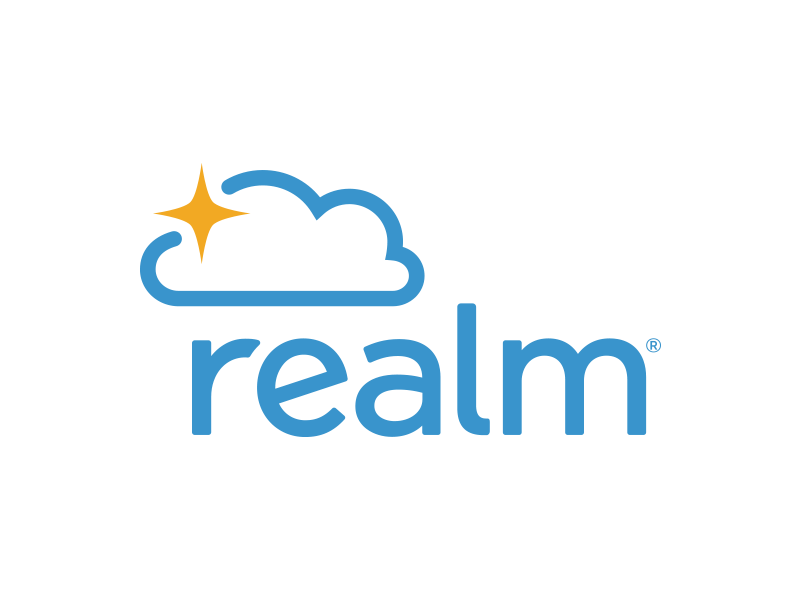 Realm is an online ministry tool designed for real time connection. It helps our church connect with you and you connect with us. Realm allows you to manage your personal information and who is allowed to see it, control your giving, and keep in touch with the groups that matter to you.