Welcome to Holy Family
We are a vibrant Catholic community dedicated to empowering all to experience New Life in Christ through sacramental living, transformative worship, lifelong spiritual growth and community in service to others.
Check out what's going on at Holy Family!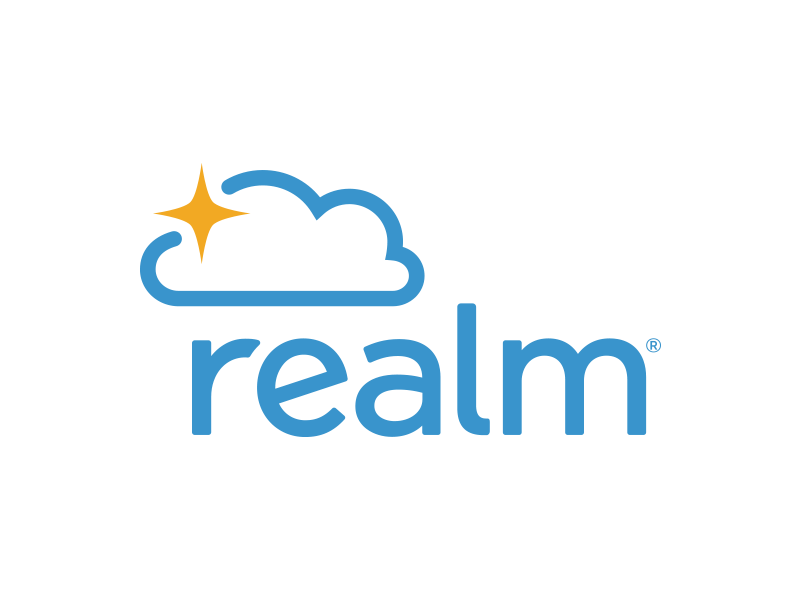 Realm is an online ministry tool designed for real time connection. It helps our church connect with you and you connect with us. Realm allows you to manage your personal information and who is allowed to see it, control your giving, and keep in touch with the groups that matter to you.
Follow us on Social Media!