Welcome to Holy Family
We are a vibrant Catholic community dedicated to empowering all to experience New Life in Christ through sacramental living, transformative worship, lifelong spiritual growth and community in service to others.
In celebration of the Memorial Day holiday our building will close
Monday the 29th immediately after the Monday morning 9am Mass.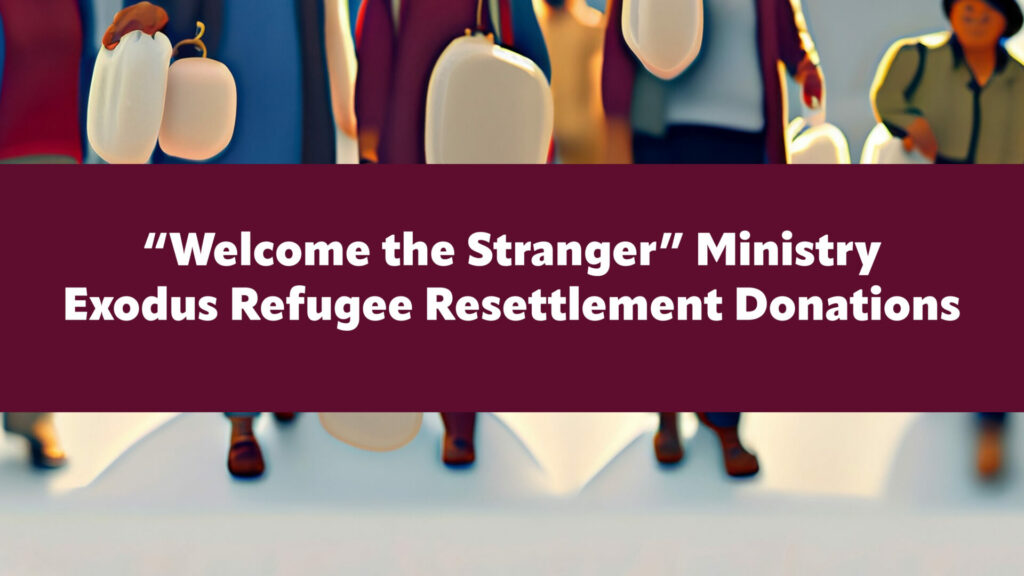 Holy Family' newest ministry – Welcome the Stranger – is partnering with Exodus World Service to assist refugees with their relocation into their new surroundings. Items will be collected the weekend of June 24 and 25 in the east coatroom.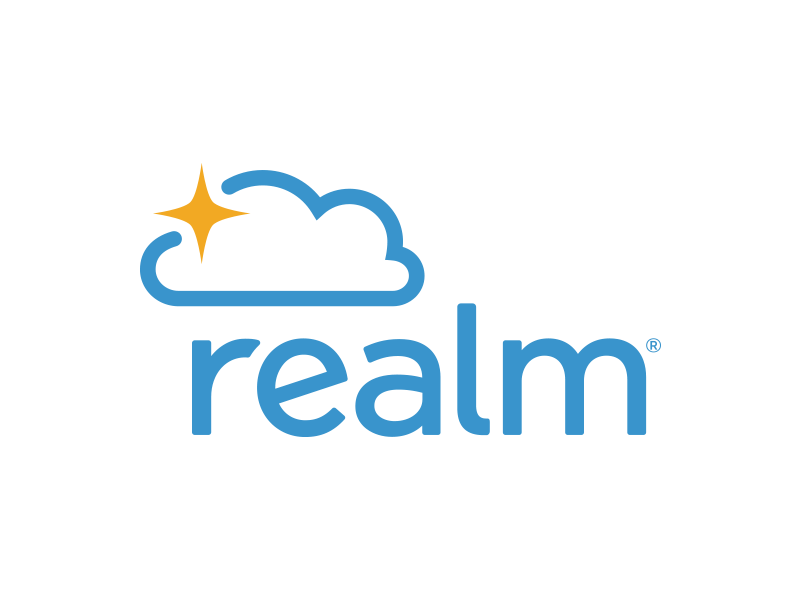 Realm is an online ministry tool designed for real time connection. It helps our church connect with you and you connect with us. Realm allows you to manage your personal information and who is allowed to see it, control your giving, and keep in touch with the groups that matter to you.
Follow us on Social Media!