The Pastoral Table is newly organized and evolving consultative body for the Pastor and the Pastor's Leadership Team. It now functions to carry out many of the roles that the Parish's Pastoral Council did in the past.  It will gather parishioners and staff around a table for candid conversation.
The group is organized to more fully carry out the key part of its title—PASTORAL. 
At the heart of that word is listening.  This new body will take on a greater role in gathering, listening, discussing and addressing the pulse of our parish.  Members will be more directly engaged with parishioners and have a greater voice in feedback to the staff as well as involvement in the implementation of activities. Members will be chosen to represent all demographics of parish life. A chairperson will be appointed by the Pastor and notes of the meetings will be available online.
Please see below for current members.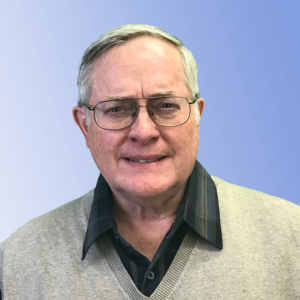 Greg Flanagan lives in Hoffman Estates with his bride of many many years, Anita. They have three married adult daughters and six grandchildren. Greg and Anita are founding members of Holy Family.  Greg graduated from Notre Dame HS, Northern Illinois University (Go Huskies!) and Loyola of Chicago.  He worked his entire professional career in Human Resources at Motorola Inc., retiring as Director of HR for Mergers and Acquisitions. Greg is presently heavily involved in volunteerism with the Knights of Columbus, PADS, Ministry of Care and is a coordinator/worker bee for several other church & community programs. Other interests include grand parenting, genealogy, and cheering on the Cubs!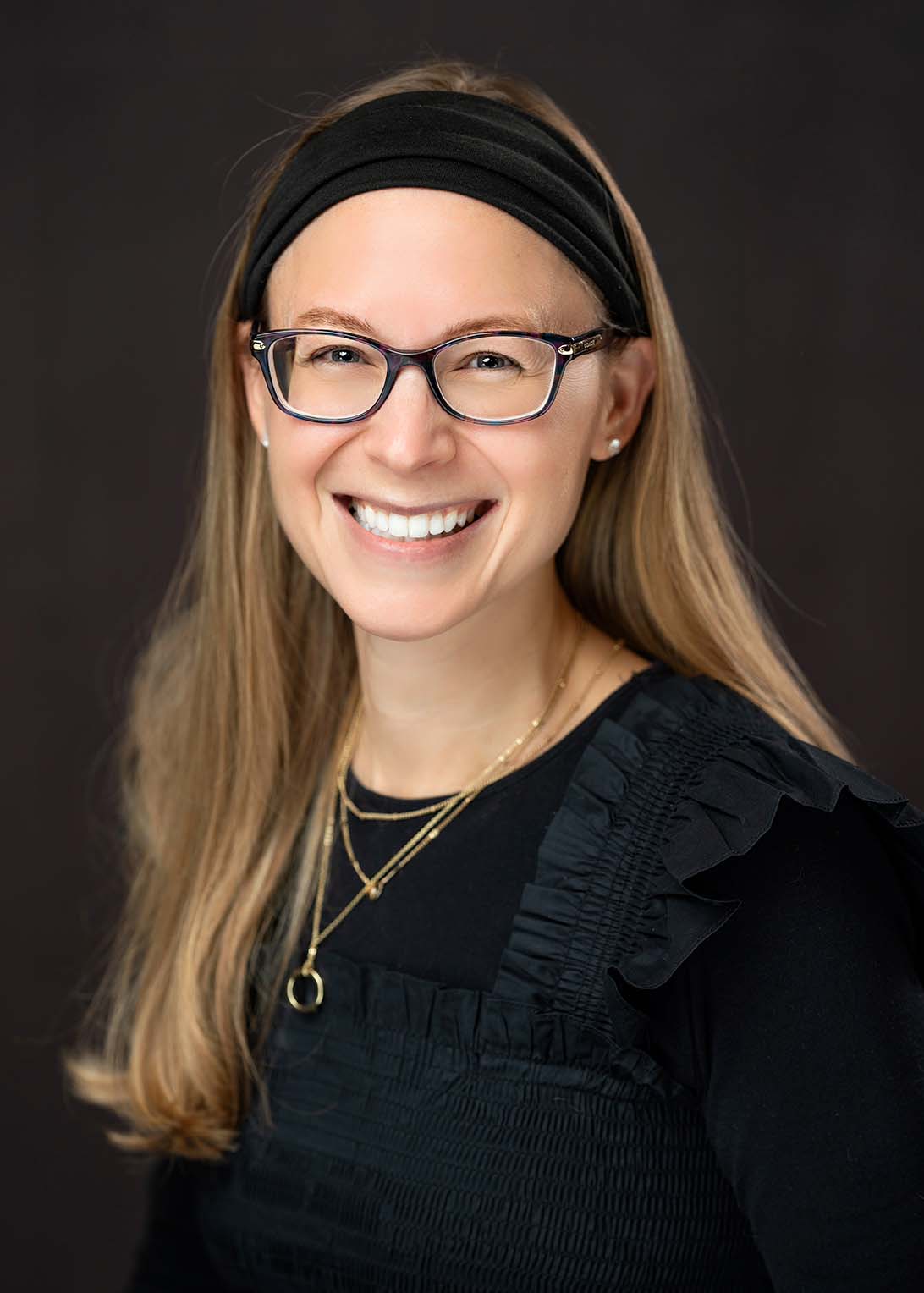 Lisa has been a parishioner since 2017. Her children Noah and Jonah are 5th graders at the Academy. Lisa is an active member of the Knuth SCC and Multicultural Rosary ministry, and she loves to connect with the Deaf community through American Sign Language at the 9 AM Mass.
Alongside her ministry of motherhood, Lisa is professionally active as a counselor and academic. She earned a PhD in Health Sciences Research from Northern Illinois University. Lisa maintains a private practice in forensic rehabilitation and is on faculty in the College of Health and Human Sciences at NIU. Her research and clinical work remain grounded in a strong spirit of social justice that aims to amplify unheard voices of marginalized groups and advance their movement toward collective empowerment and psychological wholeness. 
Lisa is committed to helping to build a faith community that embraces inclusivity and diversity in all its forms.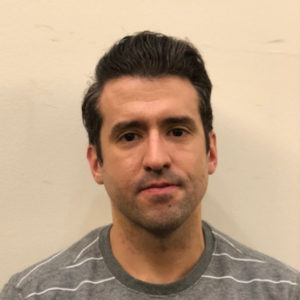 Luis Gutierrez, and his wife Daniella along with their three children have been parishioners since 2014. He spent his early years growing up in Spain, until his family decided to move to the United States. After spending about nine years in New Jersey he attended the University of Chicago where he earned a Bachelor of Science in Mathematics. He has worked in finance for the last 18 years, where he earned an MBA from Northwestern University's Kellogg School of Management and currently works for Oppenheimer Inc. & Co. Luis looks forward to continuing the mission of Holy Family, "To engage all in the sacramental life through vibrant worship, life-long learning and passionate community."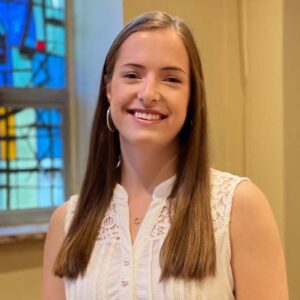 Krystal Harris lives in Palatine and has been a Holy Family parishioner her entire life, being baptized by Fr. George Kane and growing up an altar server, along with her twin sister and two brothers.  Krystal graduated from Saint Viator High School in Arlington Heights and has a degree in Business Administration from Saint Mary's College (IN). 
She loves bringing people together in various avenues of the Events industry, first in Experiential Marketing at Jack Morton Worldwide, and then with SmithBucklin in Chicago, involved with the Event Services team for national and international associations. Krystal is currently active as the Alumni Relations Manager at her alma mater, Saint Viator High School.  While being a collegiate athlete at Saint Mary's, Krystal worked as a Summer Event Manager and contributed to Campus Ministry as a retreat leader, Eucharistic Minister, and as a Catholic Relief Services Ambassador.  She attends Holy Family with her family, participating as a Eucharistic Minister and assisting the Knights of Columbus with her dad. Krystal is a softball coach, and enjoys working out, Notre Dame football with friends, baking, and watching movies (yes, even Hallmark Channel).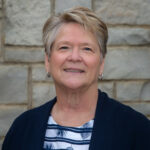 Anne Madsen joined Holy Family in the Spring of 2018 after moving to Buffalo Grove from Los Angeles, California.  Anne has a B.A. in Liberal Studies with a focus on Church History from Seattle Pacific University.  She also received a Master of Education from California State University. Anne has two teaching credentials, one for grades K-8 and another for Language Arts, grades 9-12. She retired from public school teaching in 2017. Anne also attended The Salvation Army seminary, receiving her ordination, and served for 20+ years in ministry in both the church and social services. In 2002 Anne completed RCIA and was baptized at the Easter Vigil. At Holy Family she is a substitute teacher at the Academy, a Proclaimer at Mass, a Gathering in Grace small group guide, teacher for Bible Journey, and in the worship band playing trumpet. Anne has two adult children and two grandsons. She has walked over 700 miles on two Camino de Santiago's – Frances in Spain and the Portuguese in Portugal.  Anne loves and believes in the Church!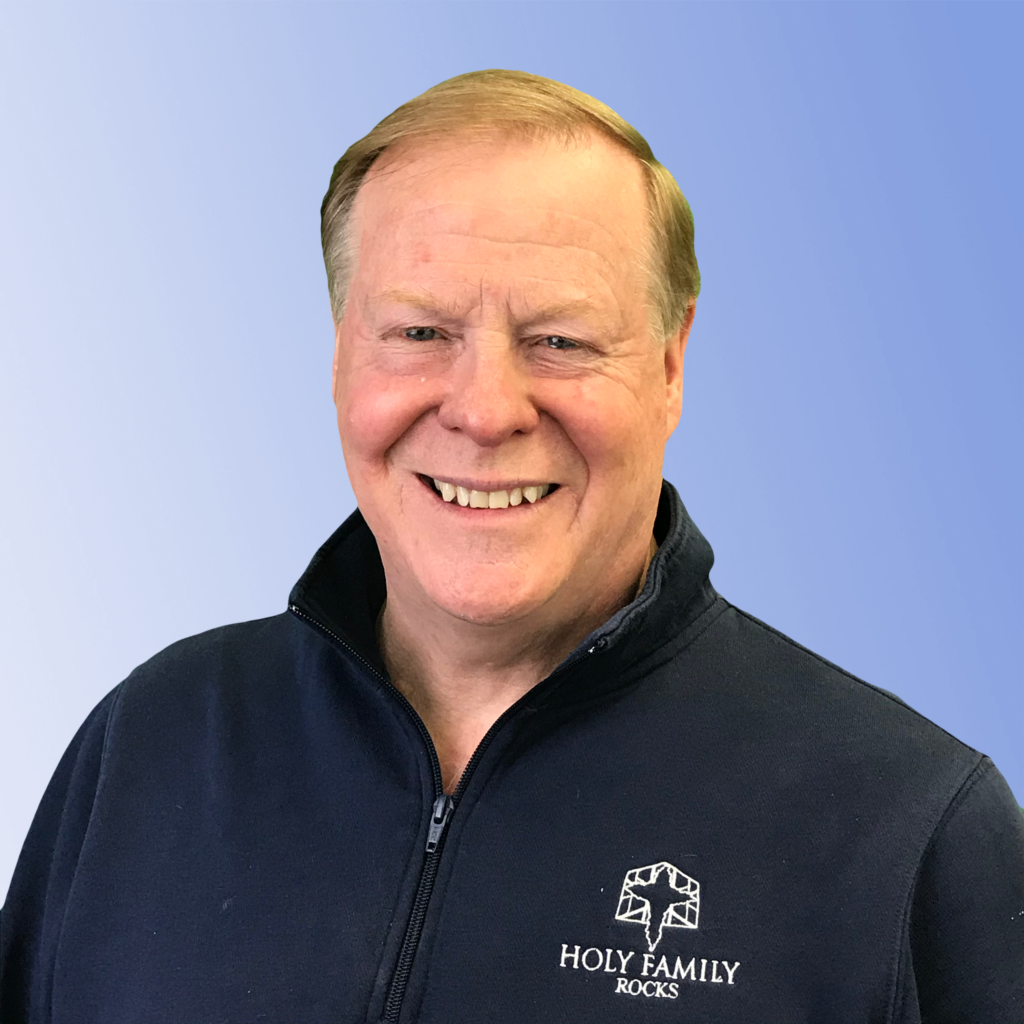 Fr. Terry Keehan | Pastor
Father Terry became the third pastor of Holy Family Parish in 2009.  He spent most of his childhood in Arlington Heights and attended St. Viator High School.  He went to the University of Nebraska, Omaha on a basketball scholarship and played in the NCAA Div. II Tournament three of his four years.  Before entering the seminary in 1982, Father Terry earned a Bachelor of Science in Speech Pathology and a Master of Arts in Organizational Communication.  He was employed in pharmaceutical sales and became very involved in the young adult programs at Old St. Pat's Parish.  He was also instrumental in forming the popular Theology on Tap.  After ordination, Father Terry worked in the Vocation Office, Chicago Archdiocese from 1986 to 1994.  Then he became Associate Pastor, Queen of Angels Parish in Lincoln Square.  In 1999, Fr. Terry was the Pastor of St. Matthias and also became Pastor of nearby Transfiguration Parish where he served until coming to Holy Family.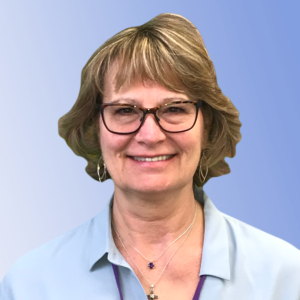 My husband, Pat, and I joined Holy Family in 1986. Our first few worship experiences were in the cafeteria at Fremd High School. We have two adult children and one granddaughter. I completed the RCIA process many years ago and became very involved with the parish since that time. My volunteering efforts turned into a staff position in 2002 and have been involved with outreach and human concerns issues since that time. It is an honor to partner with staff and parishioners serving our parish and community.
2023
2022
2021
2020
2019
2018
2017
2016
2015
2014
2013
2012
2023
2022
2021
2020
2019
2018
2017
2016
2015
2014
2013
2012