---
Description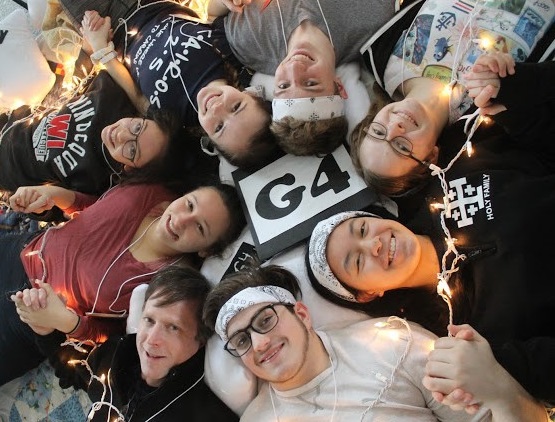 Kairos is a 4 day/3 night retreat filled with community, shared witness, prayer, and reflection for juniors and seniors in high school. Retreatants can expect to experience small group discussions, large group prayer sessions, witness talks, personal and group reflection time, 3 delicious meals a day, bountiful snacks, free time, and private sleeping quarters.
Kairos, meaning "God's Time", is a great opportunity to set aside your busy schedule and go "off-the-social-grid" in order to get to know yourself, others, and God on a deeper level.
We invite you to join our leadership team, comprised of 12 high school seniors and 8 adult lay ministers, on an incredible weekend you won't soon forget.
Don't wait to sign up as spots are limited and fill up quickly! Please note that ALL are welcome on our Kairos retreats, no matter the school, parish, or faith; confirmed or not confirmed. We invite all who hope to develop a better understanding of themselves, their peers, and God through the richness of our Catholic Christian community.
We hope to see you there!
UPCOMING RETREATS:
Kairos 30 – July 30-Aug 2, 2021
**The date of our retreat is subject to change as a result of the ongoing Covid-19 Pandemic and Archdiocesan Covid-19 Protocols.
Everyone currently registered will have the opportunity to transfer their registration to the new date (should this occur) before the general public.