---
Description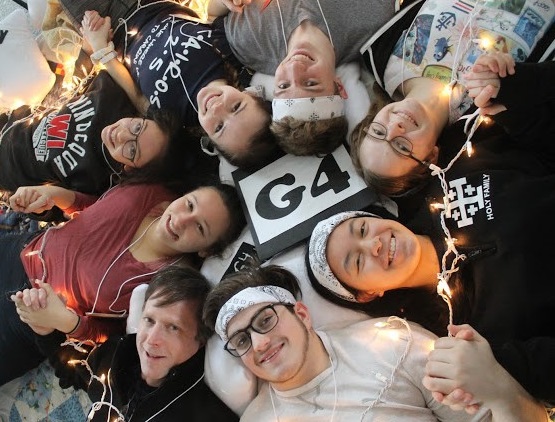 KAIROS is a 4 day/3 night retreat filled with community, shared witness, prayer, and reflection for juniors and seniors in high school. Retreatants can expect to experience small group discussions, large group prayer sessions, witness talks, personal and group reflection time, 3 delicious meals a day, bountiful snacks, free time, and private sleeping quarters.
KAIROS, meaning "God's Time", is a great opportunity to set aside your busy schedule and go "off-the-social-grid" in order to get to know yourself, others, and God on a deeper level. We promise you an incredible weekend you won't soon forget.  
KAIROS 31 is a collaborative effort between Holy Family and St. Anne's in Barrington, so don't wait to sign up as spots are limited and will fill up quickly!  The registration deadline is January 21, 2022.  Amy Hodson will be directing this retreat with a leadership team comprised of teens and adults from both parishes.  The retreat will be held at the Casa Iskali Retreat Center (formerly known as Cabrini Retreat Center) in Des Plaines, IL, Feb 18-21, 2022.  The cost of the retreat will be $375.00 (payment plans are available).  For more information or to register for the Retreat go to https://stannebarrington.org/product/kairos/ or contact Amy Hodson ahodson@stannebarrington.org.